Create a Room
Rooms allow for group-chat and the tools to manage multiple guests.
Room Name

:

Password

:

The guests can see the director, but not other guests' videos

The director will be performing as well, appearing in group scenes

Preferred Video Codec:
Important Tips:


Disabling video sharing between guests will improve performance
Invite only guests to the room that you trust.
The "Recording" option is considered experimental.
Advanced URL parameters are available to customize rooms.
Looking to just chat and not direct?
Add your Camera to OBS
Default Avatar / Placeholder Image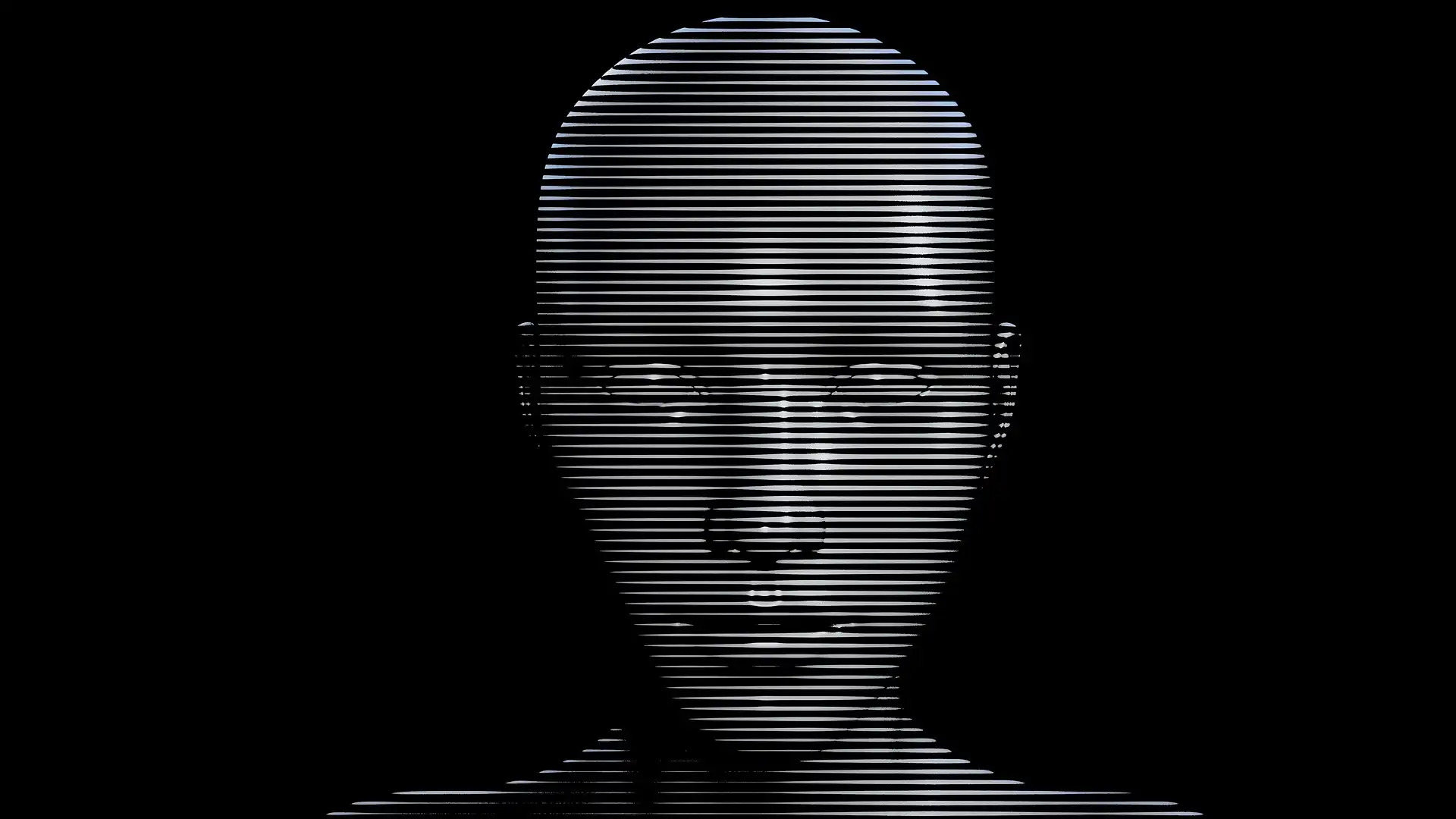 Remote Screenshare into OBS
Audio Output Destination:
For application-specific audio capture,
see here
For achieving 1080p60 game-capture,
see here
Create Reusable Invite
Here you can pre-generate a reusable Browser Source link and a related guest invite link.
If this page is unexpected, double check your links.
?push=xxx links are for sending video, while ?view=xxx links are for viewing.
What is VDO.Ninja
100% free; no downloads; no personal data collection; no sign-in
Bring live video from your smartphone, remote computer, or friends directly into OBS or other studio software.
We use cutting edge Peer-to-Peer forwarding technology that offers privacy and ultra-low latency
Youtube video Demoing it here
Known issues:
If the video fails to load in OBS Studio, where the browser source remains blank, try disabling hardware-acceleration or refer to this help guide for more.
Samsung smartphones (A-series) may fail to publish video with some mobile browsers; try using the native Android app or Firefox in these cases.
Some users have reported 'wonky' audio issues with Firefox on desktop; try a different browser for the time being if facing these issues.
iPhones users should update to a new version of iOS if having glitches with Safari and VDO.Ninja
USB audio devices may not work with Chrome on Android and Safari on iOS. USB audio does seem to work okay with Firefox on Android.
MacOS may show random balloons 🎈, thumbs-ups 👍, hearts 💓, or cause unwanted video blurring. Review your MacOS settings.
Welcome to VDO Ninja! We've rebranded! Nothing else is changing and we're staying 100% free.


🌻 Site last updated on July 25th. Development updates are here.